Snapchat is a great way to give a voice to our beloved four-legged family members, and a great way, as well, to spread laughs among other pet-loving friends and family.
The list below contains some of the funniest Snapchats we've been able to cull to make you smile. Who can't help but laugh at our dogs' crazy antics or get googly-eyed when we capture them in a particularly photogenic pose?
1. Playtime is over? You can't be serious.
2. What a perfect shot!
---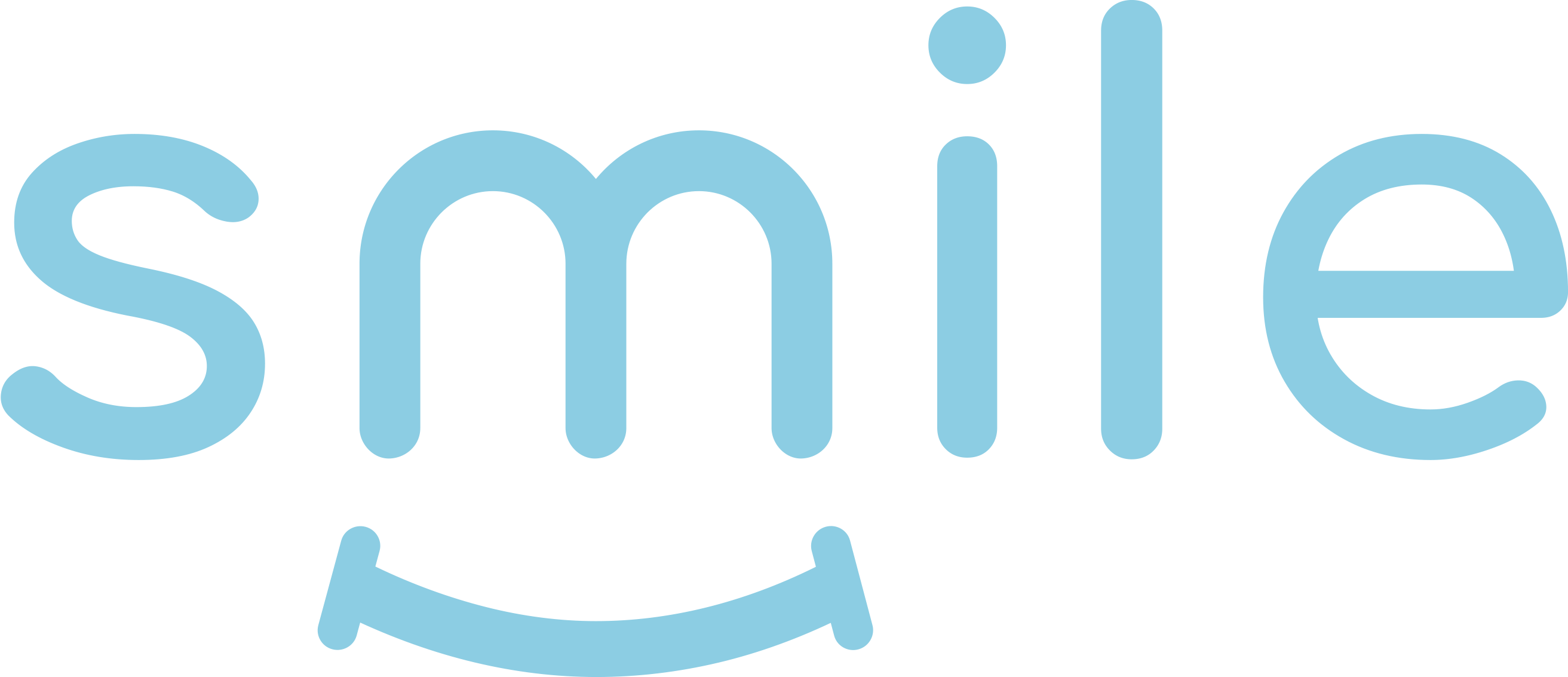 Sign up for our free daily email.
Stay inspired 6 days a week with Smile by InspireMore,
the #1 good news email read by 700K+ people.
---
3. I told you to move, didn't I?
4. A truly rare creature…
5. Hahahahaha!
6. It's all smiles and play from here on out!
7. With a smile like that, this cutie'll be snapped up in no time!
8. "Majestic" is an understatement.
9. All he needs is a pipe and bifocals.
10. Oooops. Go easy on us.
11. Is this dog's name Washington, by chance?
12. Or someone to bring his slippers.
13. The teacher must be so proud.
14. Love this one!
15. Hold on, I forgot my fedora!
16. Nothing better than a pile o' pups.
17. Good thing she has a built-in fur coat, haha …
18. Cleans up nicely, doesn't he?
19. I can't stop laughing!
Do you have any Snapchats of your dog you're especially proud of? Post a few in the comments, and remember to share to spread laughs!
Want to be happier in just 5 minutes a day? Sign up for Morning Smile and join over 455,000+ people who start each day with good news.