These libraries are located all over the world, with different architecture and features ranging from elegant, classic and extravagant to modern, functional and space saving. Some look like palaces and others like modern art museums, but bookworms alike will want to live in them forever.
1. Stuttgart City Library, Stuttgart, Germany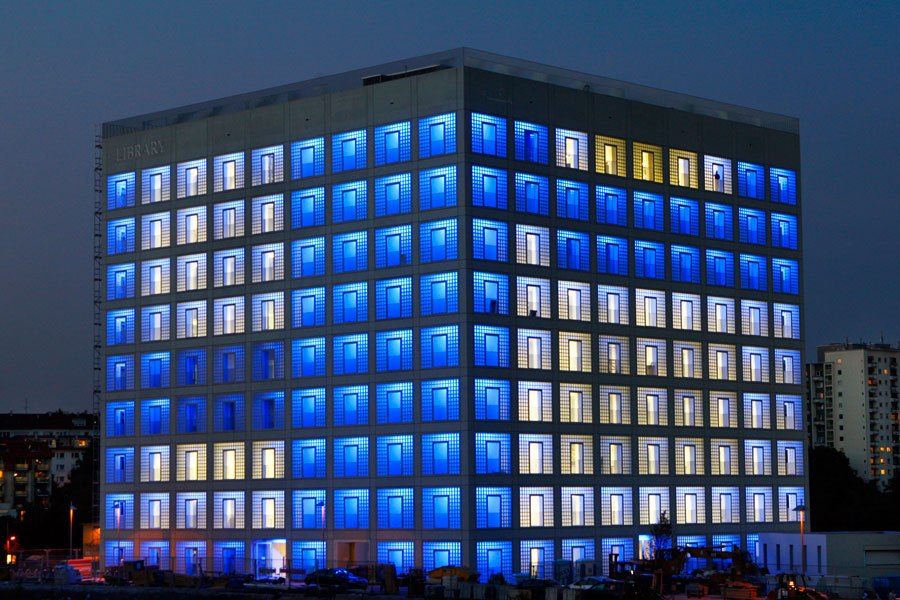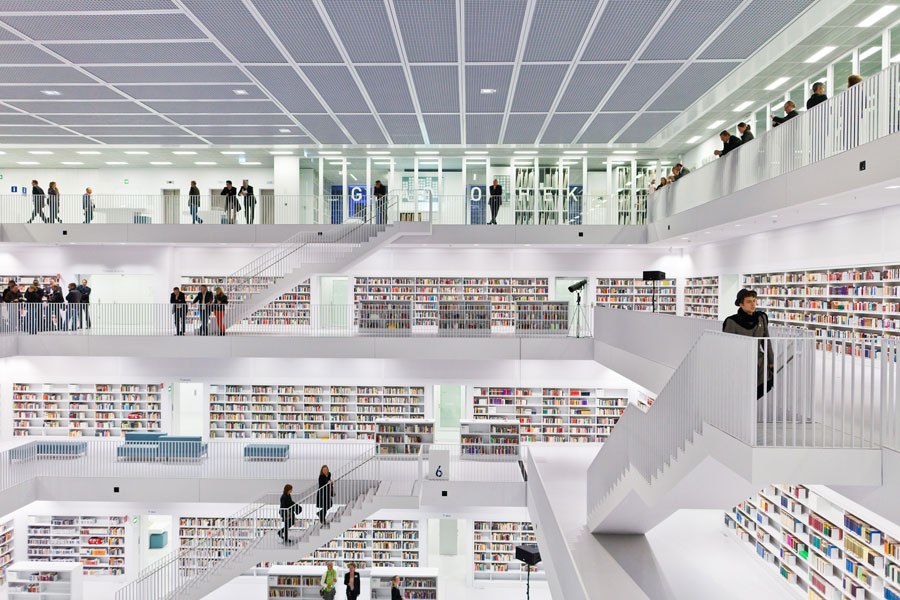 2. Stephen A. Schwarzman Building, New York City, New York, USA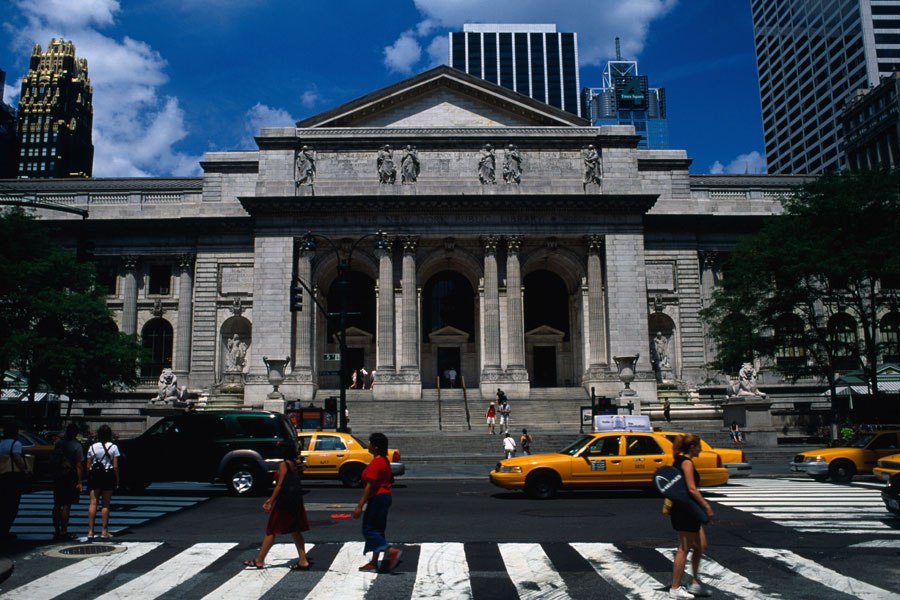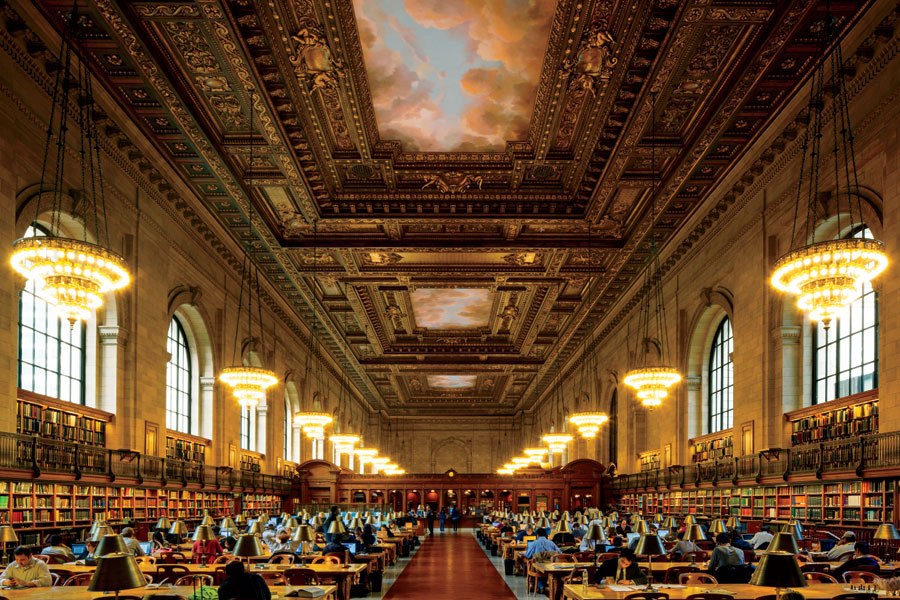 3. Musashino Art University Museum & Library, Tokyo, Japan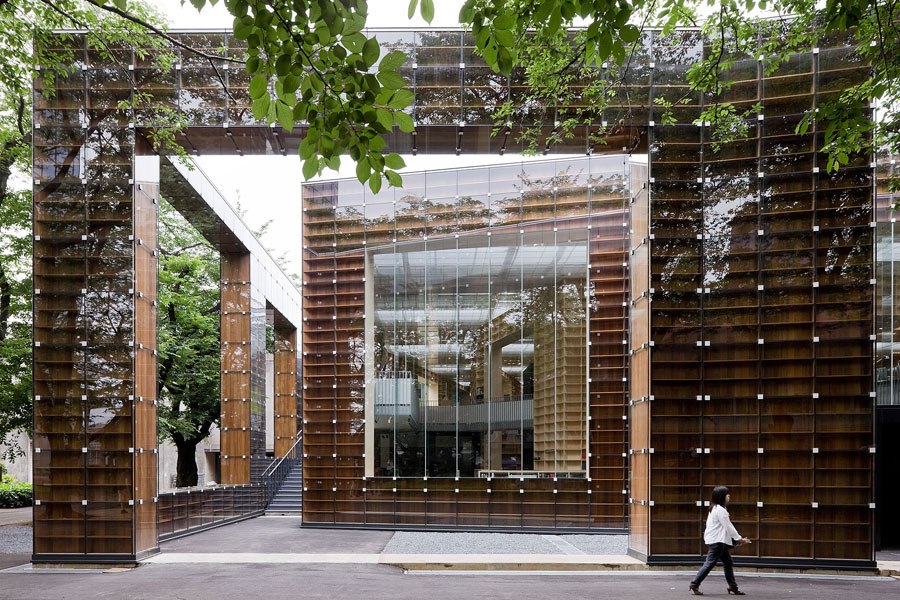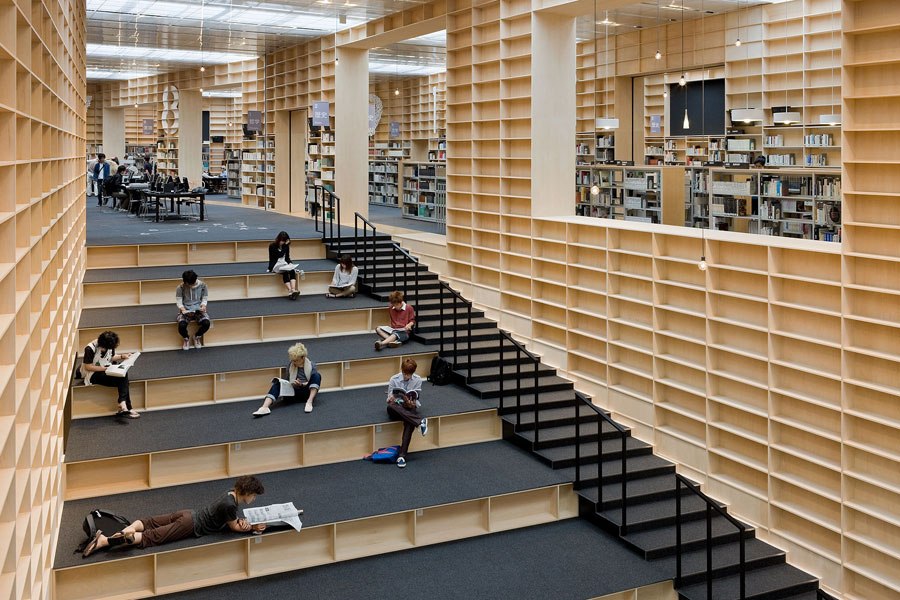 4. Vennesla Library and Culture House, Vennesla, Norway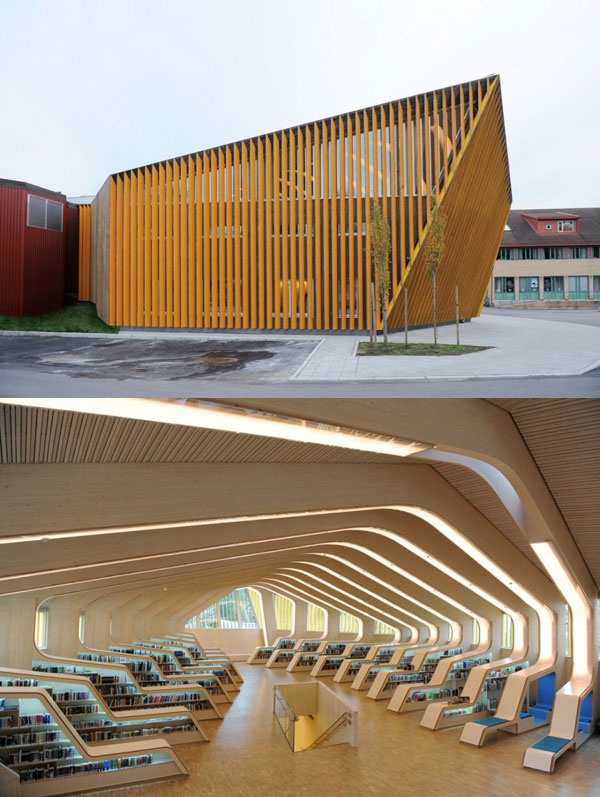 5. Library of Alexandria, Alexandria, Egypt
6. José Vasconcelos Library, México City, Mexico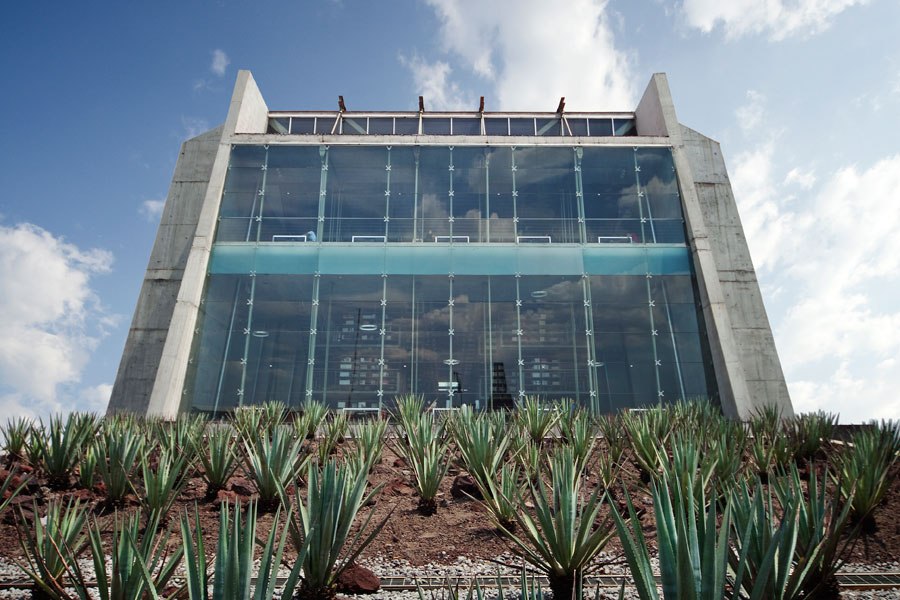 7. Amsterdam Public Library, Amsterdam, Netherlands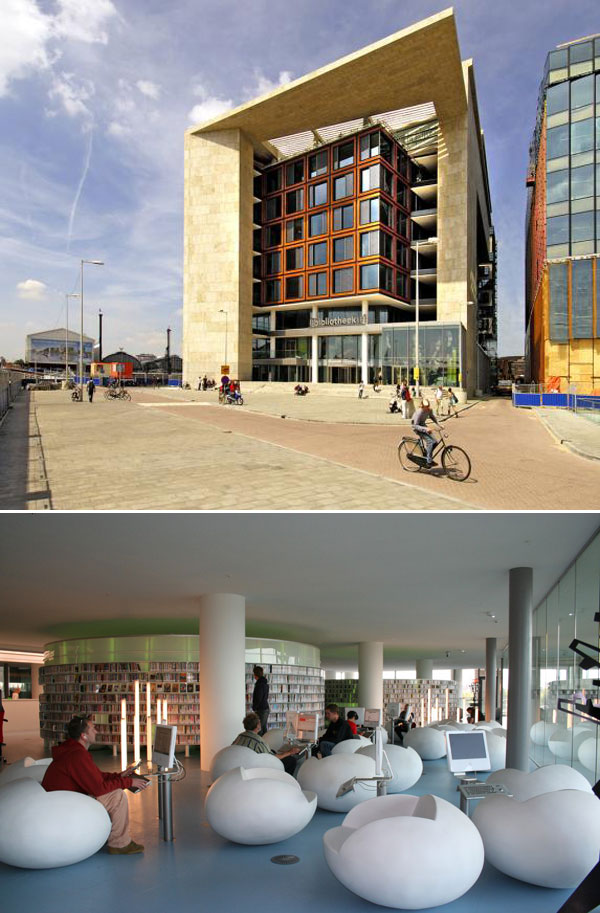 8. UNAM Central Library, Mexico City, Mexico
9. Library of Birmingham, Birmingham, United Kingdom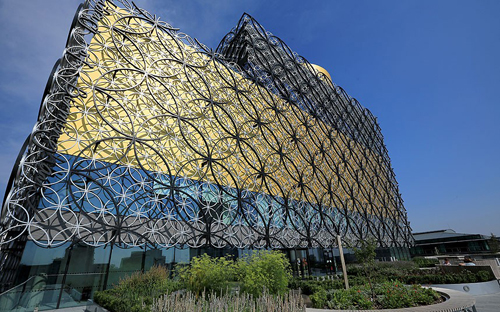 10. Kansas City Central Library, Kansas City, Missouri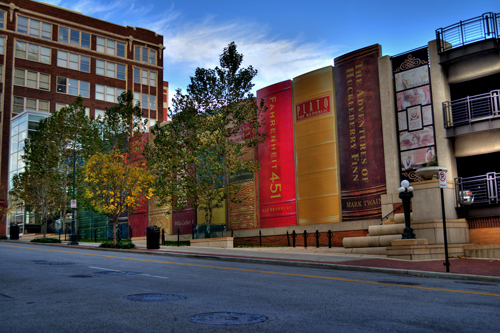 11. Joe and Rika Mansueto Library, University of Chicago, Chicago, Illinois, USA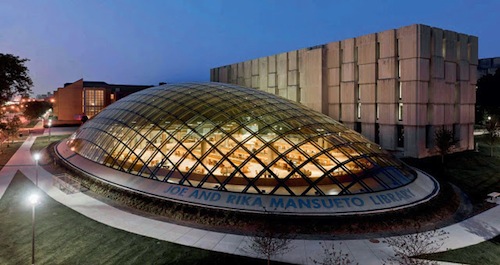 12. Mediatheque Sandro Penna, Perugia, Italy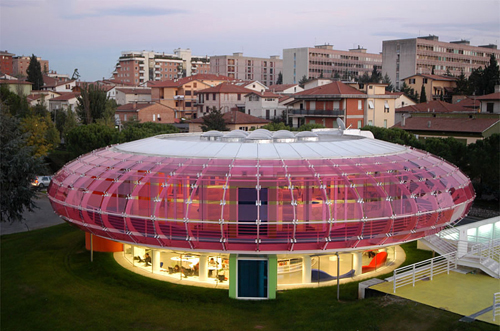 13. Admont Library, Amont, Austria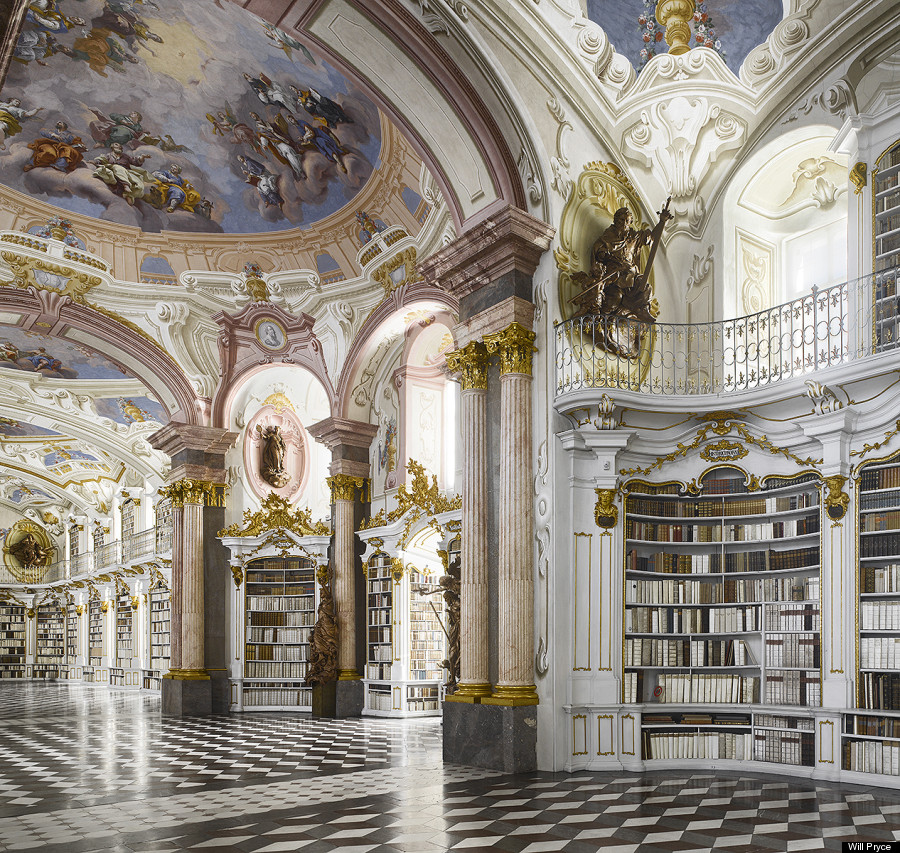 14. The Escorial Library, San Lorenzo de El Escorial, Spain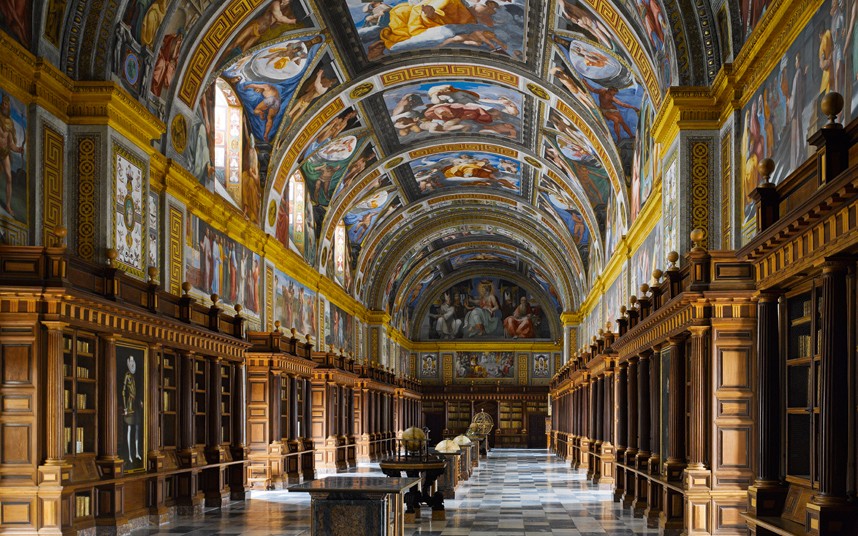 15. The Liyuan Library, Jiaojiehe, China
16. Beinecke Rare Book Library, Yale University, New Haven, Connecticut, USA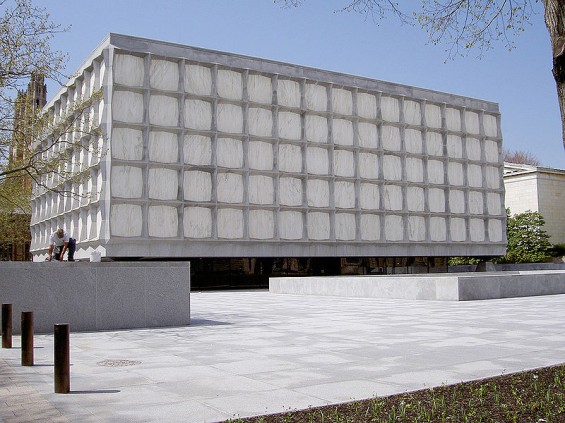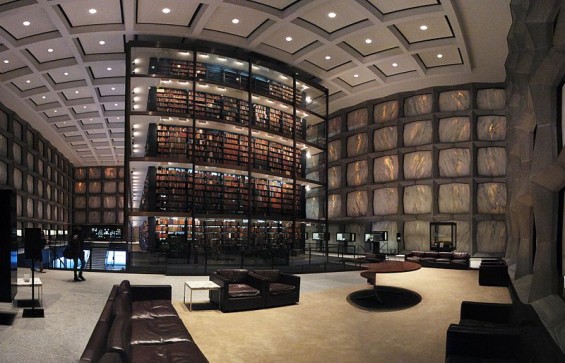 17. University of Law Library, Ann Arbor, Michigan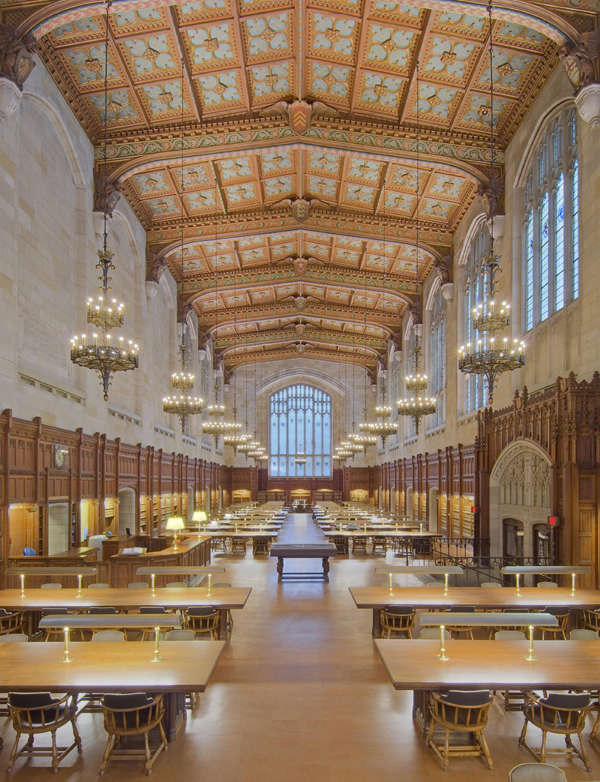 Want to be happier in just 5 minutes a day? Sign up for Morning Smile and join over 455,000+ people who start each day with good news.