Mothers often complain about "mom brain," that fuzzy, distracted feeling you get after having kids.
Yet, as with anything related to parenting, "mom brain" can affect fathers, too. After all, dads these days are right in the mix of parenting, pitching in the same amount of time and effort to get their kids where they need to go on any given day. Involved fathers definitely experience the forgetfulness of "dad brain," and here are sixteen pictures that prove it.
1. At least he got two of the same pair. That's something, right?
2. Great news, dad made coffee! Too bad it's just missing one crucial ingredient.
---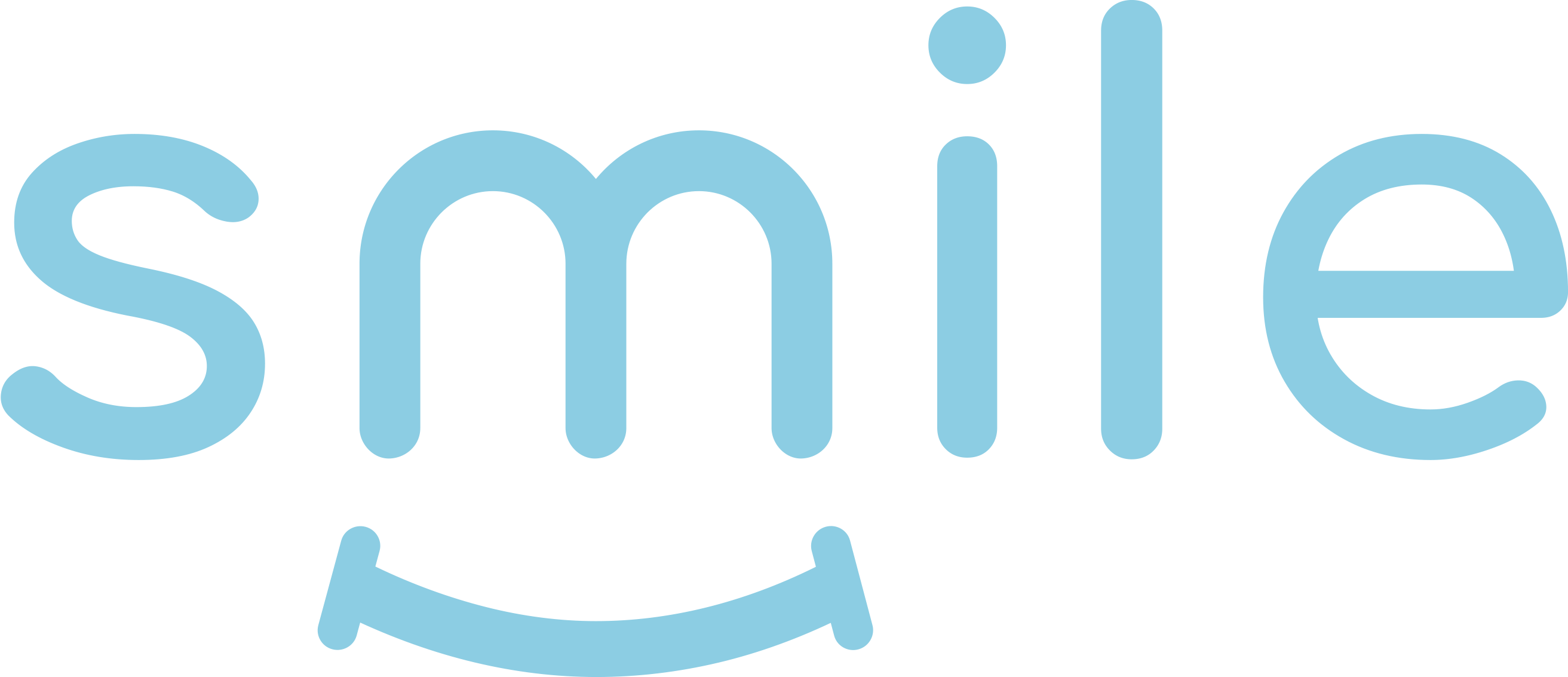 Sign up for our free daily email.
Stay inspired 6 days a week with Smile by InspireMore,
the #1 good news email read by 700K+ people.
---
3. He's great at putting dinner in the oven; it's the "taking it out" part that he needs to work on.
4. This just in! Dog food does not do a great job washing clothes. Who knew?
5. He drove like this for 8 blocks. Eight. Blocks.
6. Hope you like your ice cream extra melty!
7. "Now where did I put my car keys?"
8. When she asked why the body wash was in the fridge, he said, "Refreshing."
9. I've done this before with my glasses on top of my head, but this is a new low.
10. You said you wanted a bottle of milk… next time, be more specific!
11. When your exhausted husband accidentally robs a bank.
12. He reached for the creamer and got a beer, instead. A likely story!
13. Dad just went full caveman. Never go full caveman!
14. He forgot to put out the recycling… for a month or so.
15. At least he didn't leave the orange juice on the counter?
16. Dad brain makes every shower an adventure!
There you have it: dad brain is real, and we'll bet you or someone you know has it! The good news is that as your kids get older, your absent mindedness will no doubt fade. (But then who will we blame for all the silly mistakes we make when we're not paying attention?!)
If you can relate to "dad brain," please share this story to make someone smile!
Want to be happier in just 5 minutes a day? Sign up for Morning Smile and join over 455,000+ people who start each day with good news.