I've always appreciated the Red Car analogy. It states that if you are on the lookout for red cars, you see more red cars than you would otherwise. I like to apply this mentality to silliness, too. If you're on the lookout for opportunities to laugh, you can certainly find them!
Today's string of fun is a necessary reminder that giggles are around every corner if you take the time to look.
1. You're never too old to make a splash.
2. You wanted a three carat ring? How about a fourteen carrot kitchen!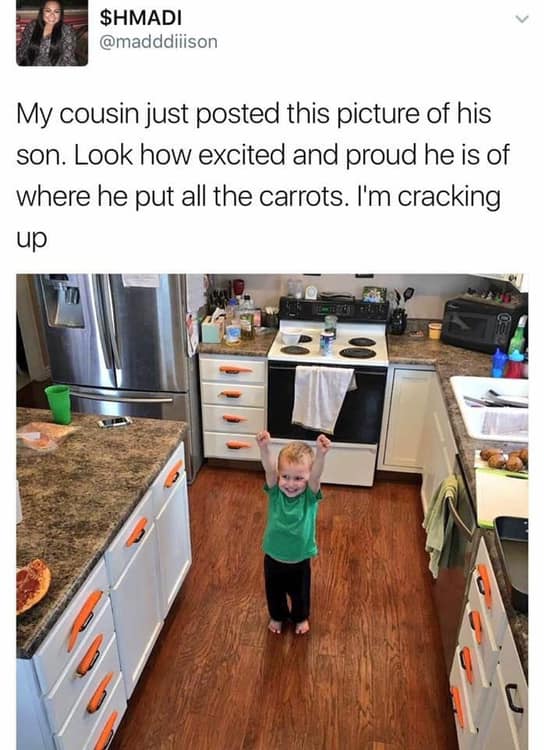 3. Any day is a holiday if you declare it!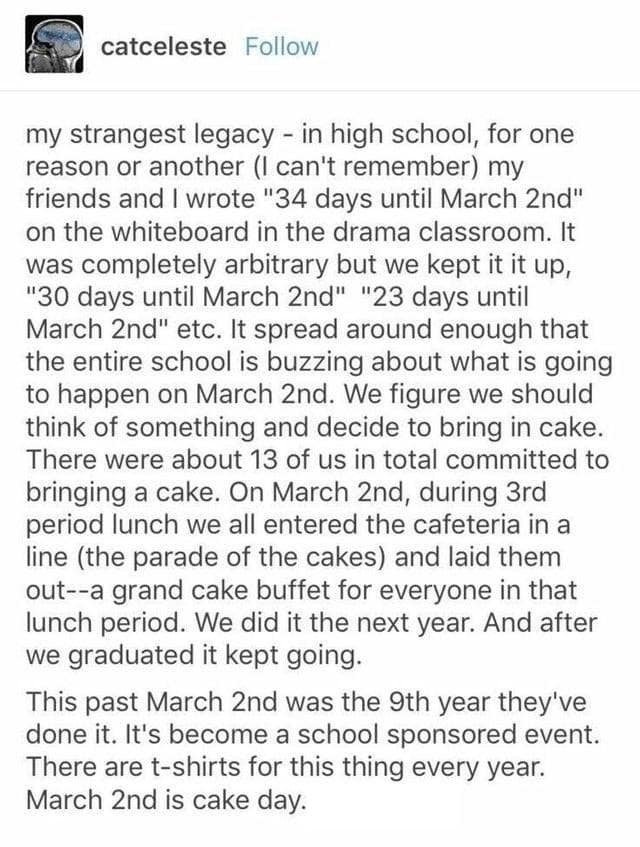 4. Don't let age stop you from engaging in shenanigans.
5. We've all got a purpose in life.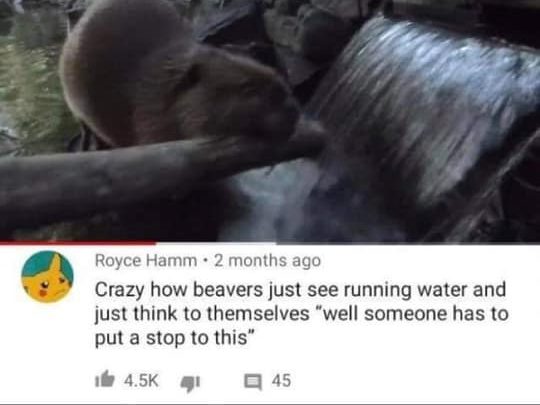 6. So the useless cable box is a universal experience, huh?
7. Sometimes you've got to make your own opportunities.
8. How dare Hawkeye engage in such trickery!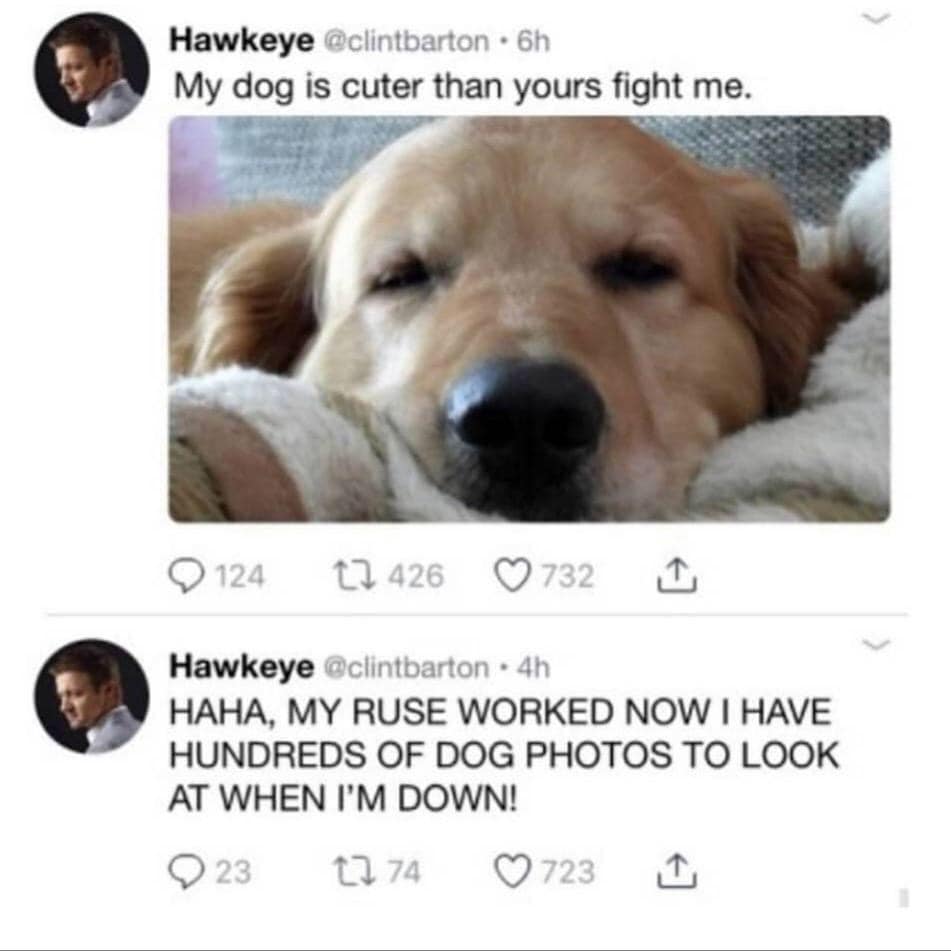 9. Motivation can come from anywhere.
10. I'd literally never leave my quaint little house.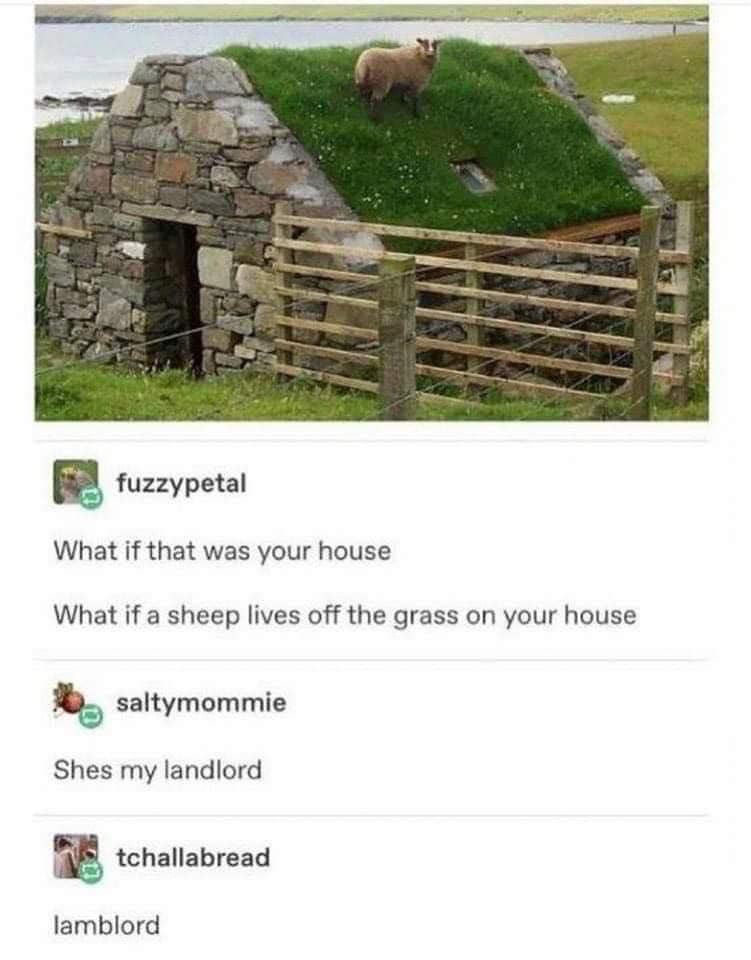 11. Incorporating a little theatricality a day keeps the waves at bay.
12. It's the little (or surprisingly big) things.
13. Everything has a purpose.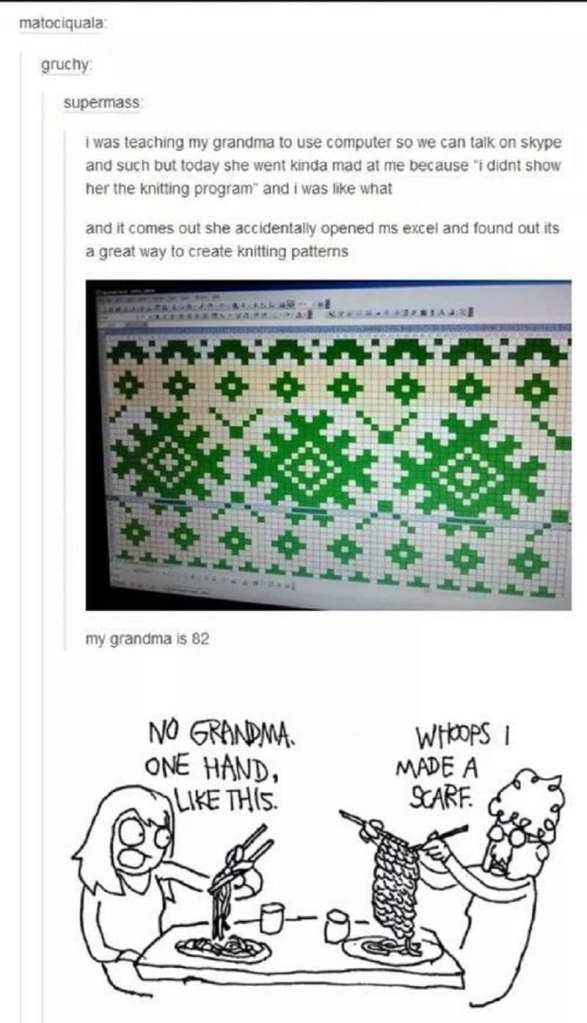 14. Sometimes good parenting requires sacrifice.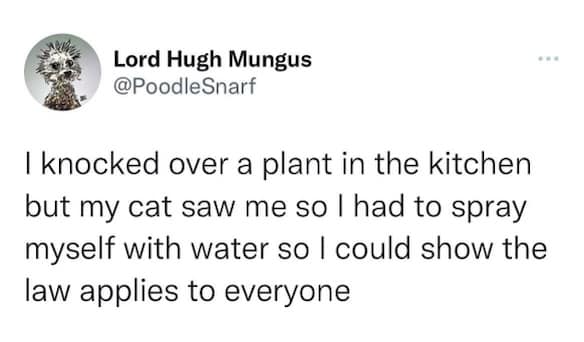 15. At the end of the day, there are always silly pet names to laugh at.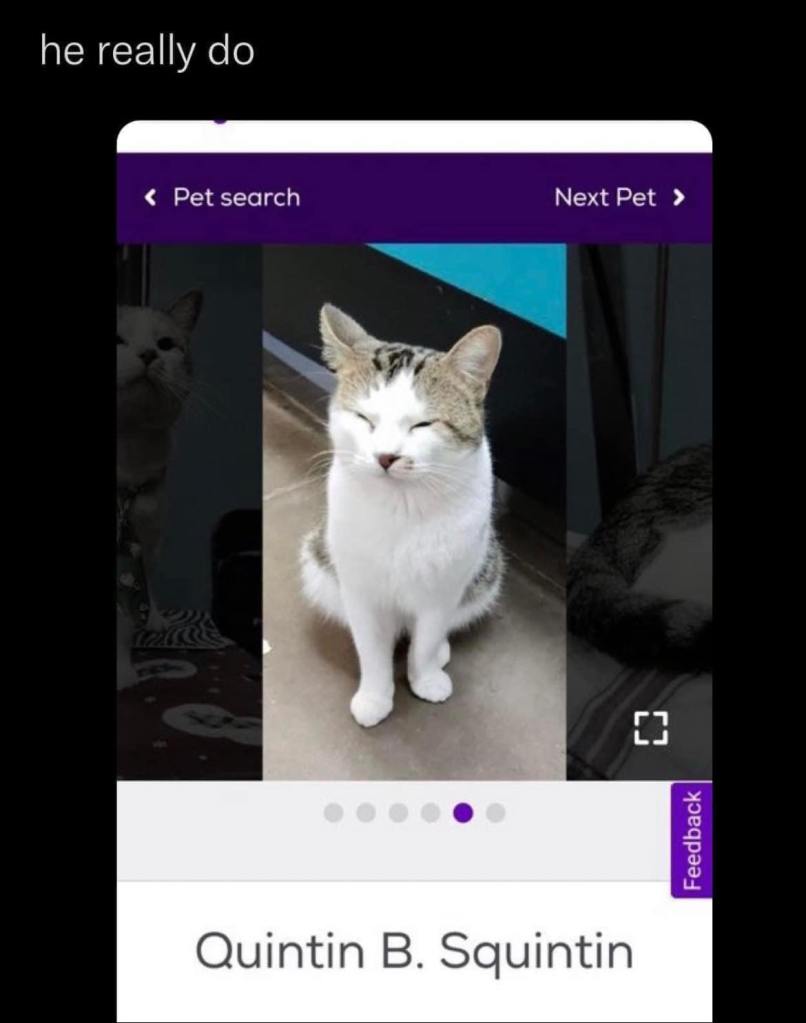 You can find the sources of this article's featured image here and here.
Want to be happier in just 5 minutes a day? Sign up for Morning Smile and join over 455,000+ people who start each day with good news.