Many people who struggle with mental health hide it well. They may appear happy on the outside, but at the same time, chaos might rage inside.
Even if you can see that your loved one is in pain, directly asking them, "How are you?" isn't always effective because answering truthfully might make them feel like a burden. Another option is showing through your actions that you're there for them! That's why artist Chronically Cheerful shared a helpful list of tips for how to be a supportive friend.
Check out these 15 easy ways to reach out and shower someone with love today!
1. Tell them you love them!
---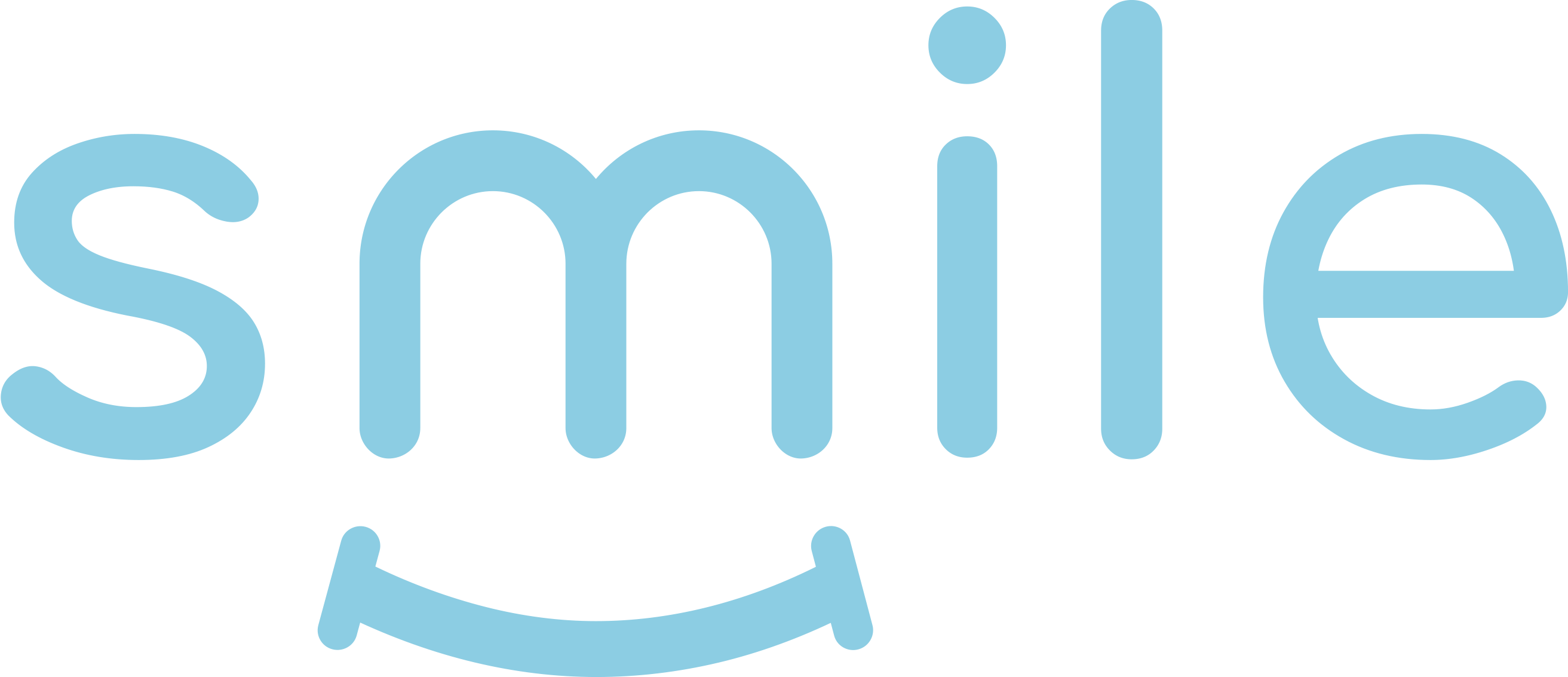 Sign up for our free daily email.
Stay inspired 6 days a week with Smile by InspireMore,
the #1 good news email read by 700K+ people.
---
2. Take every opportunity to compliment them.
3. Surprise them with flowers.
4. Share how grateful you are to have them in your life.
5. Send a cute GIF to make them smile!
6. Or get them laughing with a funny meme!
7. Tell them you miss them.
8. Bring up a sweet or fun memory you both share.
9. Ask if they could use your help with anything, from errands to chores.
10. Tell them they are enough, no matter what.
11. Celebrate their achievements!
12. Give them a call or ask to video chat.
13. Tell them you're thinking about them.
14. Ask for their opinion on a new song or TV show.
15. Most importantly, remind them you will always be there.
While dealing with mental health issues is hard, being a good friend doesn't have to be! As Chronically Cheerful put it: "Never underestimate the power you have to make a positive impact on someone else's life!"
Share these important tips to help spread the love. If you or someone you know is struggling, call the National Suicide Prevention Lifeline at 1-800-273-8255. You are not alone!
Want to be happier in just 5 minutes a day? Sign up for Morning Smile and join over 455,000+ people who start each day with good news.