Let's face it, the camera loves some of us more than others. Turns out, the same can be said for dogs!
The Dogspotting Society Facebook group has been providing lots of fun diversions over the past several months with their many photo challenges. The latest is the "Model Challenge," in which people share majestic pictures of their oh-so-photogenic pups. Here are a few of the fabulous entries we can't stop admiring!
1. "Max's default is fierce."
2. The only word to describe him is "regal."
---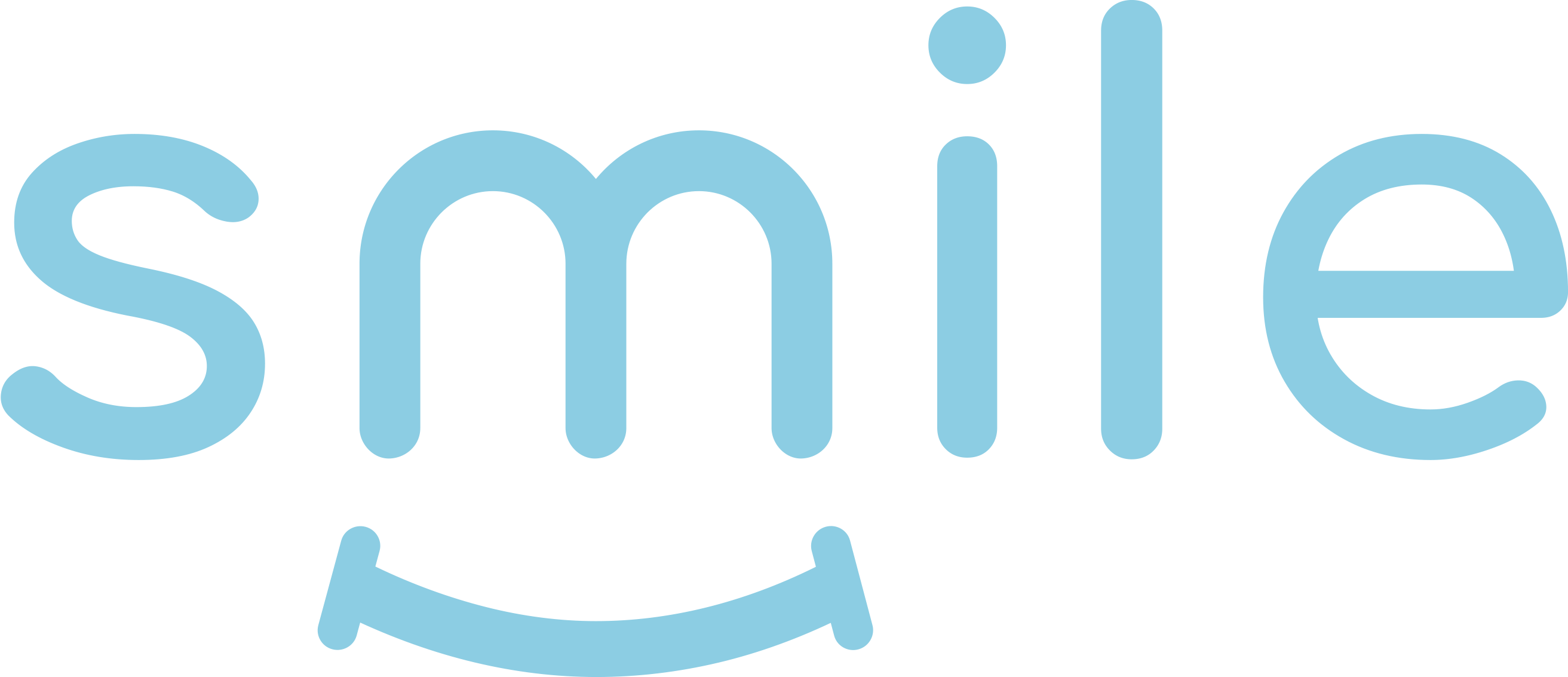 Sign up for our free daily email.
Stay inspired 6 days a week with Smile by InspireMore,
the #1 good news email read by 700K+ people.
---
3. "My rescue, Pickle. He works completely from sign language as he was born deaf. It makes taking photos of him so easy as he doesn't get distracted at all."
4. "This dog is the biggest idiot and physically biggest golden I have ever met (85 pounds of long, tall, and lean boy). 15/10 would not have life without him. I love my Rafi Bomb!"
5. When they're not modeling, they also serve as home security guards.
6. Look at this handsome boy in his bow tie!
7. Loki cannot take a bad picture.
8. Louie is downright stunning!
9. "She was shy, timid, scared — I promised her she would never again see a raised hand or hear a raised voice. I tell her every day how beautiful she is and how much she is loved."
10. "Blue taking himself for a walk on the beach."
11. Not only is she flat-out adorable, but Jolene also has the best name ever!
12. "Gomez would like to enter the #modelchallenge so he can show you all his teefy smile!"
13. Like father, like daughter.
14. "Matilda is my 'majestic klutz.' She's such a big goofball, tripping over herself constantly, but is an absolute treasure to our family."
15. "Pro tip: If you don't want to go inside, just act like you can't hear your mum."
What a bunch of heartthrobs! These beautiful fur babies should be in a calendar. We could look at them all day long!
Share this story to show off these gorgeous "models" to your friends.
Want to be happier in just 5 minutes a day? Sign up for Morning Smile and join over 455,000+ people who start each day with good news.