Most of the human experience is spent learning. As we grow we soak up all the information we can, and for better or worse, become a product of our experience.
If growing up is an important stage in life, continuing the process is even more crucial. As we grow, we learn how to sift through good and bad influences and to listen to those who deserve respect.
Without mentors or teachers, adults often look to examples from history – collective or personal – to help guide their attitude toward life. Personal biases are more inaccurate than usual when directed inwardly.
We learn from one another.
These 15 people spoke with conviction and changed the hearts and minds of a generation.
---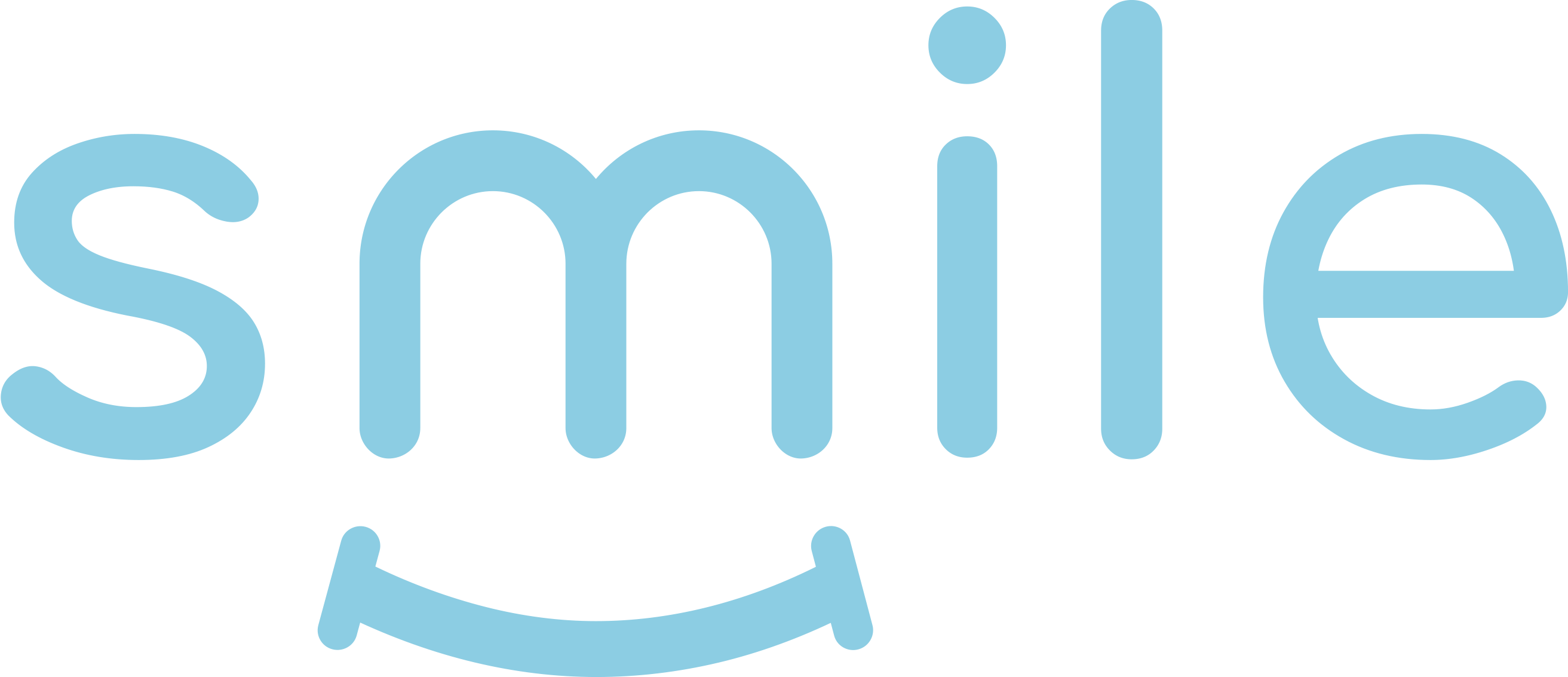 Sign up for our free daily email.
Stay inspired 6 days a week with Smile by InspireMore,
the #1 good news email read by 825K+ people.
---
What would you add to the list?
Want to be happier in just 5 minutes a day? Sign up for Morning Smile and join over 455,000+ people who start each day with good news.