We often hear about the power of adopting rescue animals, but we don't always get to see the difference it makes. Luckily, the people of the internet are making it easier than ever by sharing before and after photos of their cats' gorgeous transformations.
Each of these images is proof that a little love goes a long way! Check out these 10 sweet rescue kitties to see the changes for yourself.
1. A vet helped this tiny rescue go from fungus-infected to fluffy and adorable.
2. This once-scruffy cat now has a luxurious coat (and those same beautiful eyes)!
---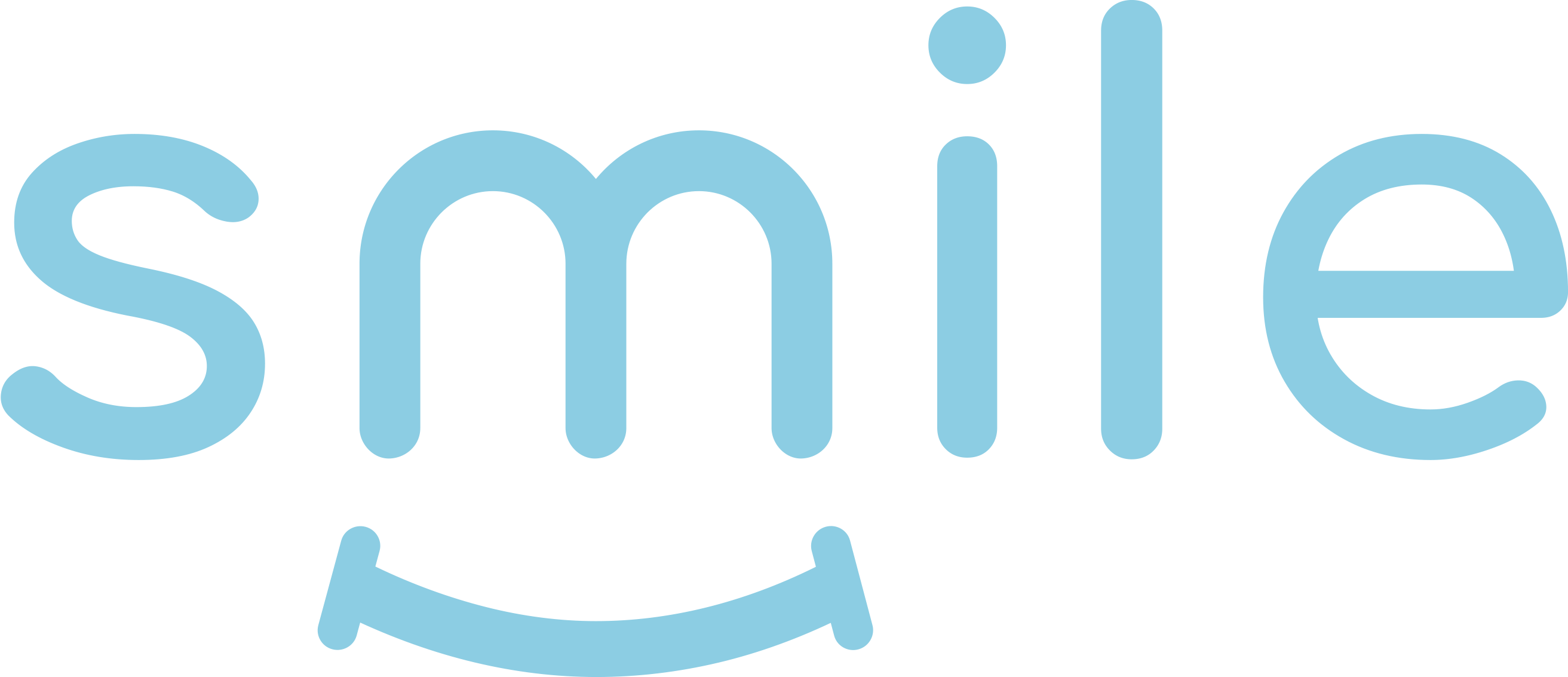 Sign up for our free daily email.
Stay inspired 6 days a week with Smile by InspireMore,
the #1 good news email read by 825K+ people.
---
3. He was going to be put down until a kind soul decided to rehabilitate him instead. Now look at him!
4. After nearly dying in an accident and enduring several intensive surgeries, this cat is snuggling with her new family.
5. Adoption turned this grumpy grouch into a curious socialite!
6. Chip survived a vicious coyote attack and became a member of a happy, healthy family in two years.
7. This little one has truly changed in the year since he was found wounded and dirty.
8. After finding a kitten starving in the middle of the road, this new pet parent spent just six days giving her lots of love and attention before snapping the "after" shot.
9. These 4-week-old feral kittens grew up to be playful and beloved.
10. In one year, Rey went from a sick stray to an adorably sassy pet.
These precious faces are enough to melt anyone's heart. We're so glad each of them is finally home where they belong!
Bring a smile to someone's face by sharing these wonderful before and after pictures.
Want to be happier in just 5 minutes a day? Sign up for Morning Smile and join over 455,000+ people who start each day with good news.